About Kewpie StockFeeds
KEWPIE FEED MADE TO PERFORM
Kewpie Stockfeeds Pty Ltd is a subsidiary of the Kewpie Group of Companies which is privately owned. Kewpie Stockfeeds Pty Ltd consists of two services – Kewpie Rural provider of livestock feed and merchandise and Kewpie Steel and Fabrication which provides a steel and fabrication service for light engineering.
Kewpie Stockfeeds Pty Ltd started servicing the South Burnett Region of South East Queensland in 1968, 50 years on, now service Queensland and northern New South Wales.
Kewpie Stockfeeds Pty Ltd has a rural customer base exceeding 1,000 being serviced with on-farm delivery of bulk stock feed, on-farm merchandise service, livestock equipment, animal health including wormers and vaccines along with other rural products and services.
Kewpie Stockfeeds Pty Ltd is a member of SFMCA and is a Feedsafe Accredited Feed Manufacturer.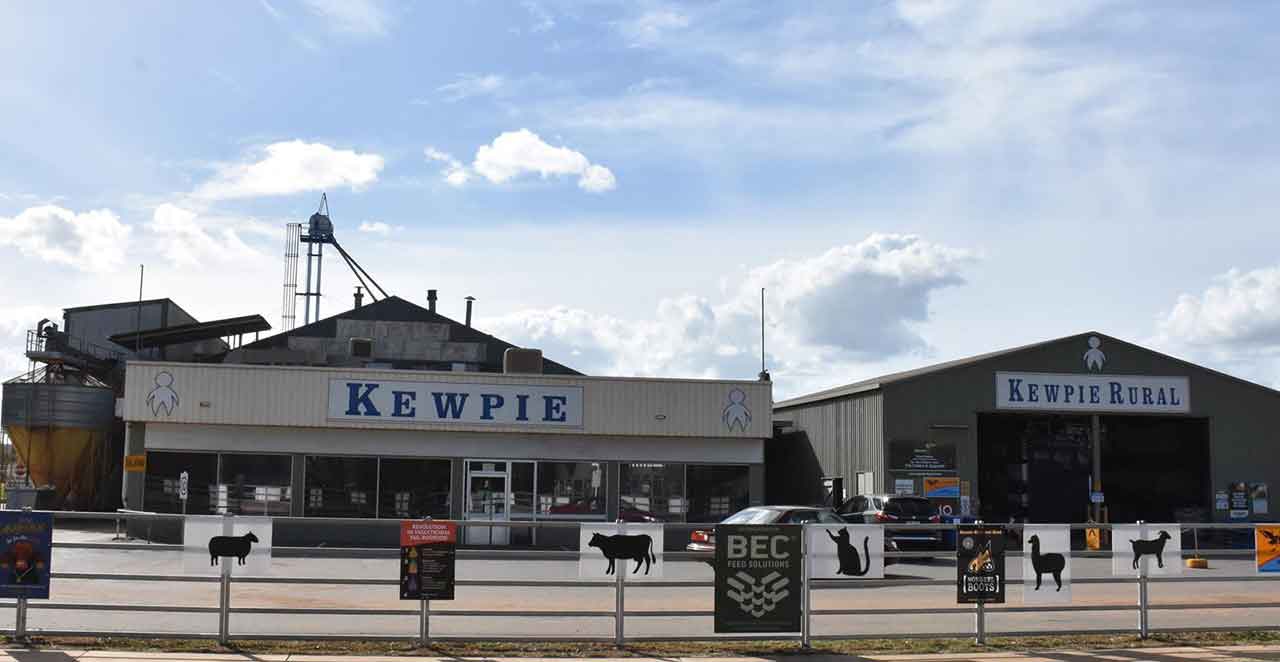 Our History
Kewpie Stockfeeds Pty Ltd was formed in June 1968, with this year, 2018 celebrating 50 years of servicing rural families and businesses with Quality Assured finished feed and a large merchandise range.
Kewpie Stockfeeds was formed in 1968 from the demand from piggeries in the South Burnett area requiring ready mixed stockfeed. The Woltmann Brothers decided to enter the stockfeed milling business more seriously, resulting in the purchase of the present site in Youngman Street, Kingaroy and construction of the present mill complex commenced.
As production increased with demand in the area for formulated feeds, it became necessary to provide more grain storage capacity and hence an additional building was constructed with a capacity for approximately 3500 tonnes increasing the total grain storage capacity in the mill area to approximately 5100 tonnes.
The mill manufacturer specially formulated bagged and bulk feeds for cattle, pigs, poultry, sheep, goat and horses. In addition to bagged feed Kewpie Stockfeeds have two rural supplies and merchandise outlets. One located in Kingaroy servicing Queensland and northern NSW and Monto servicing the North Burnett region through to Bundaberg and Rockhampton.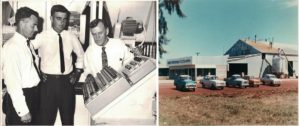 History of Kewpie Group of Companies:
Kewpie Group of Companies originated from N Woltmann and Sons in the late 1940's which consisted of a partnership with Norman Woltmann and his two sons, Gayford and Cedric. The business mainly consisted of farming and grazing interests together with three butcher shops all generally within the Kingaroy district. In 1959 with the passing of Mr Norman Woltmann, the two sons continued on in partnership as Woltmann Bros. In 1962 the partnership became a proprietary company under the name of Woltmann Bros Pty. Ltd.
The company grew from strength to strength and the following companies were formed which today make up the Kewpie Group:
Kewpie Stockfeeds Pty. Ltd. – established 1968
Kewpie Pig Enterprises Pty. Ltd. – established 1969
Kewpie Steel Sales and Fabrication – established 1972
Pig Meat Traders – established 1973 and ceased trading late 1990's
Kewpie Group of Companies employs approximately 60 people from the Kingaroy district and surrounds as well as Monto. The Kewpie Group still remains one of the largest private company employers in the South Burnett Region.
Our Quality
Kewpie Stockfeeds Pty Ltd are SFMCA Feedsafe Accredited Feed Manufacturer.
Kewpie Group of Companies has its own quality assurance system which works in conjunction with the SFMCA Feedsafe Quality Assurance Program which entails:
Contracting/Employing a consulting nutritionist who ensures the stockfeed we manufacture is suitable for the purpose of which it was designed;
Procedures in place designed to ensure that only raw materials that meet certain (specifications physical and/or chemical standards) are accepted into our feed mill or branches;
Procedures in place and instructions which are under continual review to ensure that manufacturing and operational techniques and activities are updated as necessary and that customer requirements are satisfied;
Ensures that all relevant regulatory requirements, including those related to safety, are met;
Kewpie Group of Companies employees at all levels within the organisation are required and committed to support these quality objectives.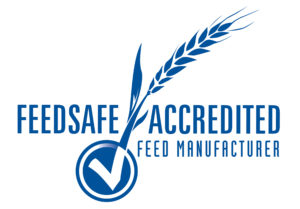 Kewpie Group of Companies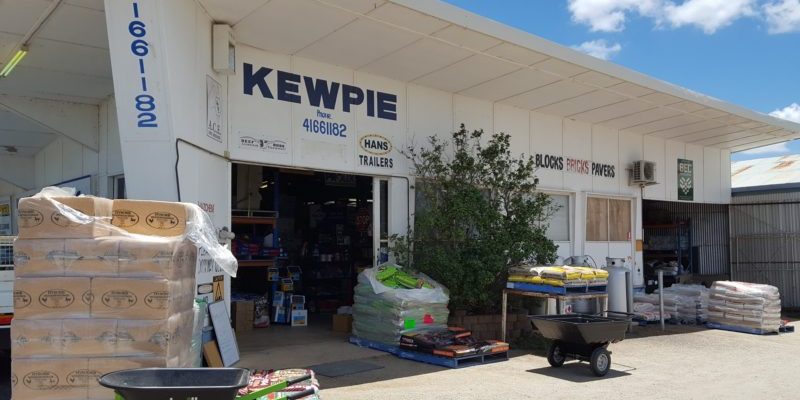 Kewpie Stockfeeds
Manufacture & Supply
Stock feed in small feed bags, bulk feed delivery, bagged feed and merchandise. Deliver within South East Queensland as well as to distributors/re-sellers located from northern NSW to north Queensland
Kewpie Rural
Rural Merchandising: Kewpie has two rural merchandising outlets based at Kingaroy and Monto.
Kewpie Steel Sales & Fabrication
Light Engineering: 
Steel, Aluminium & Stainless
Fencing, Gates, Hardware
Roofing, Automatic Feeding, Plumbing
Safety & Welding Products
Welding, cutting, folding & bending steel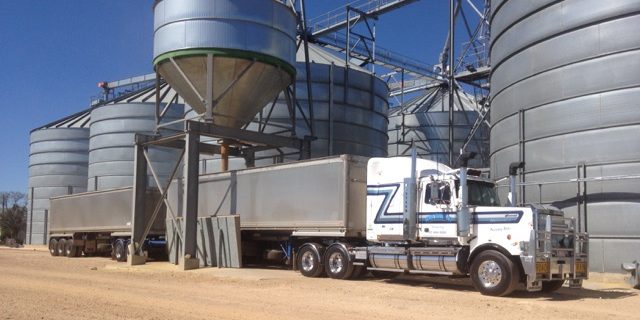 Woltmann Bros Pty Ltd
Kewpie Transport
Road Freight Services : 
Transport of bulk grains and bulk feeds
Mechanical Repairs
Heavy vehicles: Servicing and general repairs to heavy vehicles and other vehicles.
Cattle Grazing Interests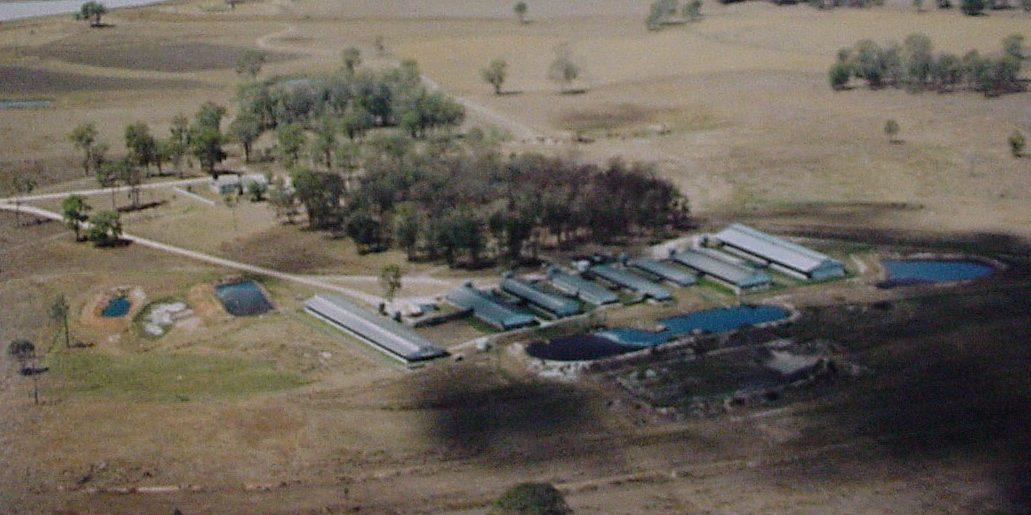 Kewpie Pig Enterprises Pty Ltd
Pig Production
Kewpie owned and managed properties
Piggybank
Kewpie animals produced under contract
Kewpie Stockfeeds team are on hand for any queries you may have either by phone, email or using the contact form below