*Biosecurity Alerts & News
Preparing your animals for natural disasters
After the safety of your family, caring for your animals in a natural disaster is a priority, and preparing now can make all the difference in an emergency. 
Prohibited and restricted invasive plants.   
Plants can make great gifts, but just make sure you know what you're gifting this Christmas. While this bunny ears cactus may look cute, it can actually become a nightmare. 
Cattle Pour-on
Cydectin Platinum
Available Now
Kewpie Stockfeeds Kingaroy Store now offer customers the option of Click-N-Collect for orders.
Email us today for a quote by selecting the required items via our on-line shop or email directly sales@kewpie.com.au
Kewpie Stockfeeds has been servicing the rural industry since 1968 in response to customer needs for both quantity and quality assurance for their stockfeed. Today we are not only a provider of bulk and bagged stockfeed, we are also a provider of animal health and wellbeing products for livestock and small animals as well as steel products from stock yards to trailers.
Kewpie Stockfeeds services Queensland and northern NSW with stockists located throughout these areas.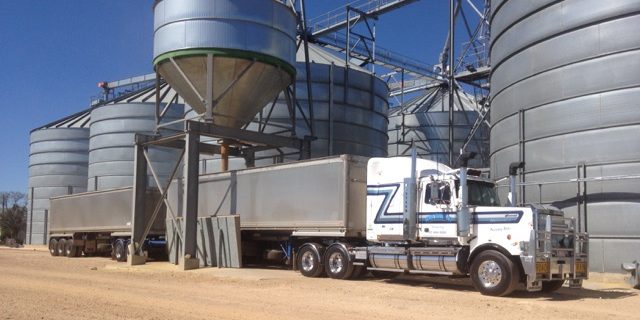 Kewpie Transport
Freight Services
Bulk grains and bulk feeds
Mechanical Repairs
Heavy vehicles: Servicing and general repairs to heavy vehicles and other vehicles.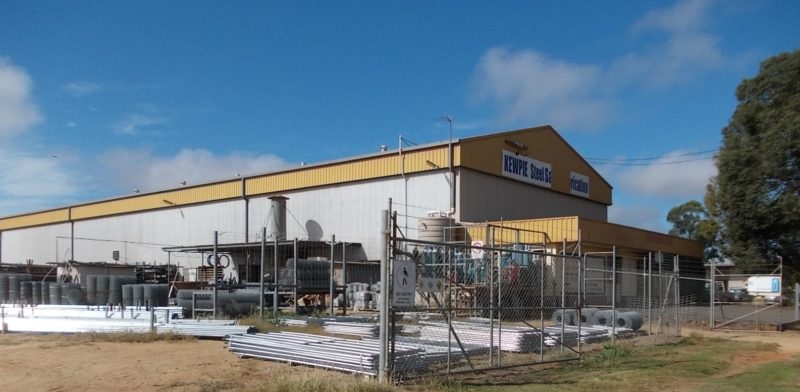 Kewpie Steel Sales & Fabrication
Steel, Aluminium & Stainless
Fencing, Gates, Hardware
Roofing, Automatic Feeding, Plumbing
Safety & Welding Products
Steel Fabrications
Welding, cutting, folding & bending steel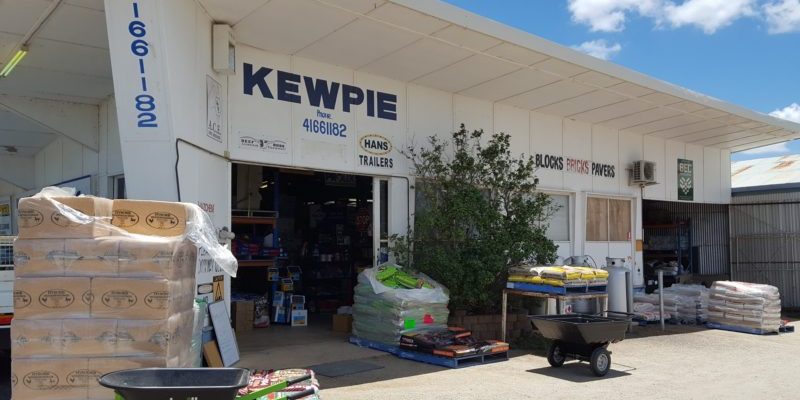 Kewpie Stockfeeds
Stockfeed Manufacture and Supply
Kewpie Rural Merchandising: Kingaroy and Monto
Public Weigh Bridge
Trucks, trailers, caravans etc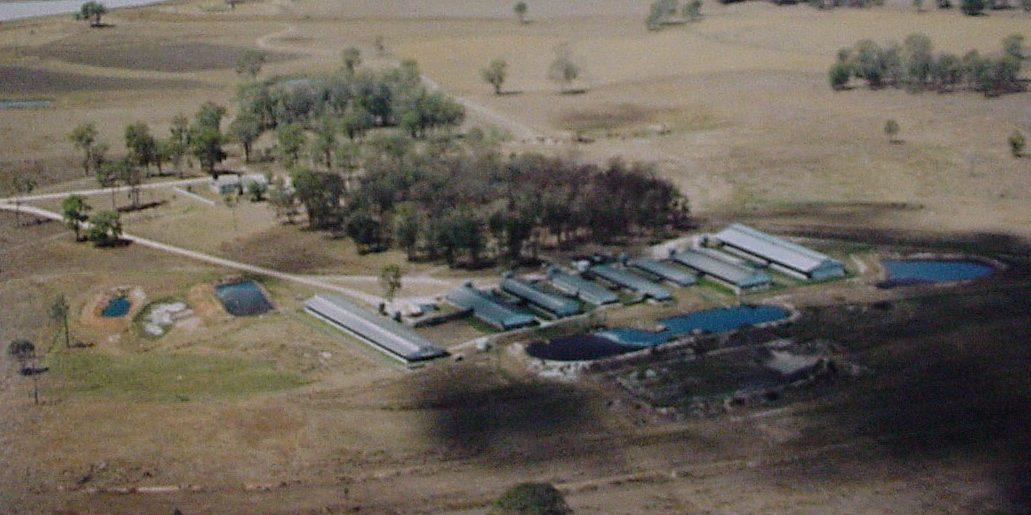 Kewpie Pig Enterprises
Pig Production
Kewpie owned and managed properties
Piggybank
Kewpie animals produced under contract
Kewpie Stockfeeds team are on hand for any queries you may have either by phone, email or using the contact form below