Winter 2020 for Kewpie Stockfeeds
Now that the pasture is mostly past its prime, it might be timely to consider supplementation to help maintain the peak performance of your livestock.
Kewpie has a variety of supplements to enable this – such as products listed:
Diet 5725 – Kewpie Dry Lick is a supplement based on protein meals & trace elements that is formulated to

maximise

the full potential of mature pasture, without the risks associated with the feeding of urea, based licks.

Agricon

molasses based mineral blocks – for cattle,

sheep

, goats & horses – serving a variety of requirements – from maximising the value of dry feed to balancing phosphorous deficiencies of pastures.
Rumifeed – molasses based liquid supplement for cattle – formulated to maximise the value of mature winter pasture. Rumifeed is delivered as a 2-part product (sweet & sour), which helps to regulate the intake of this product.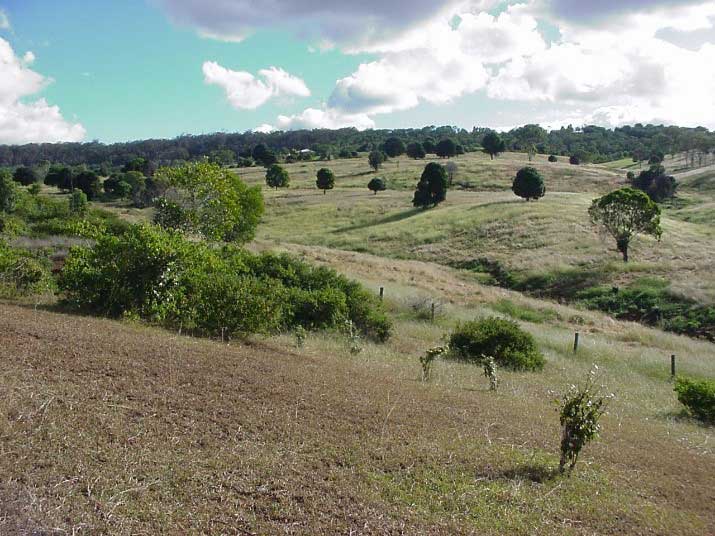 Remember, we also manufacture, or supply finished feed, (if preferred) for cattle, sheep, goats, pigs, poultry, horses & alpacas.
It might also be a good time to check fences to ensure there are no breaches that livestock can access – when feed is past its prime, livestock tend to test fences in search of something better. "The grass is always greener" scenario. 
Available from Kewpie Kingaroy – Thunderbird Electric Fence products will sort them out, with either mains, battery or solar options.
Give us a call or e-mail for any further information on these products.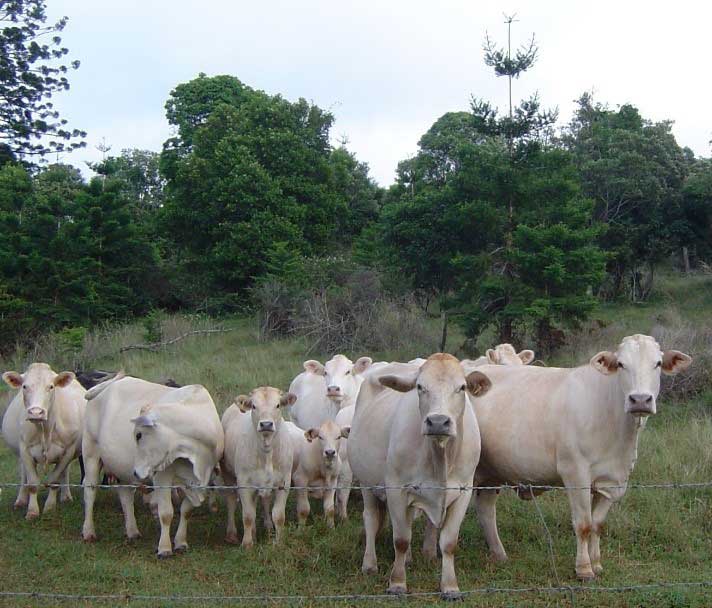 Kewpie Stockfeeds team are on hand for any queries you may have either by phone, email or using the contact form below